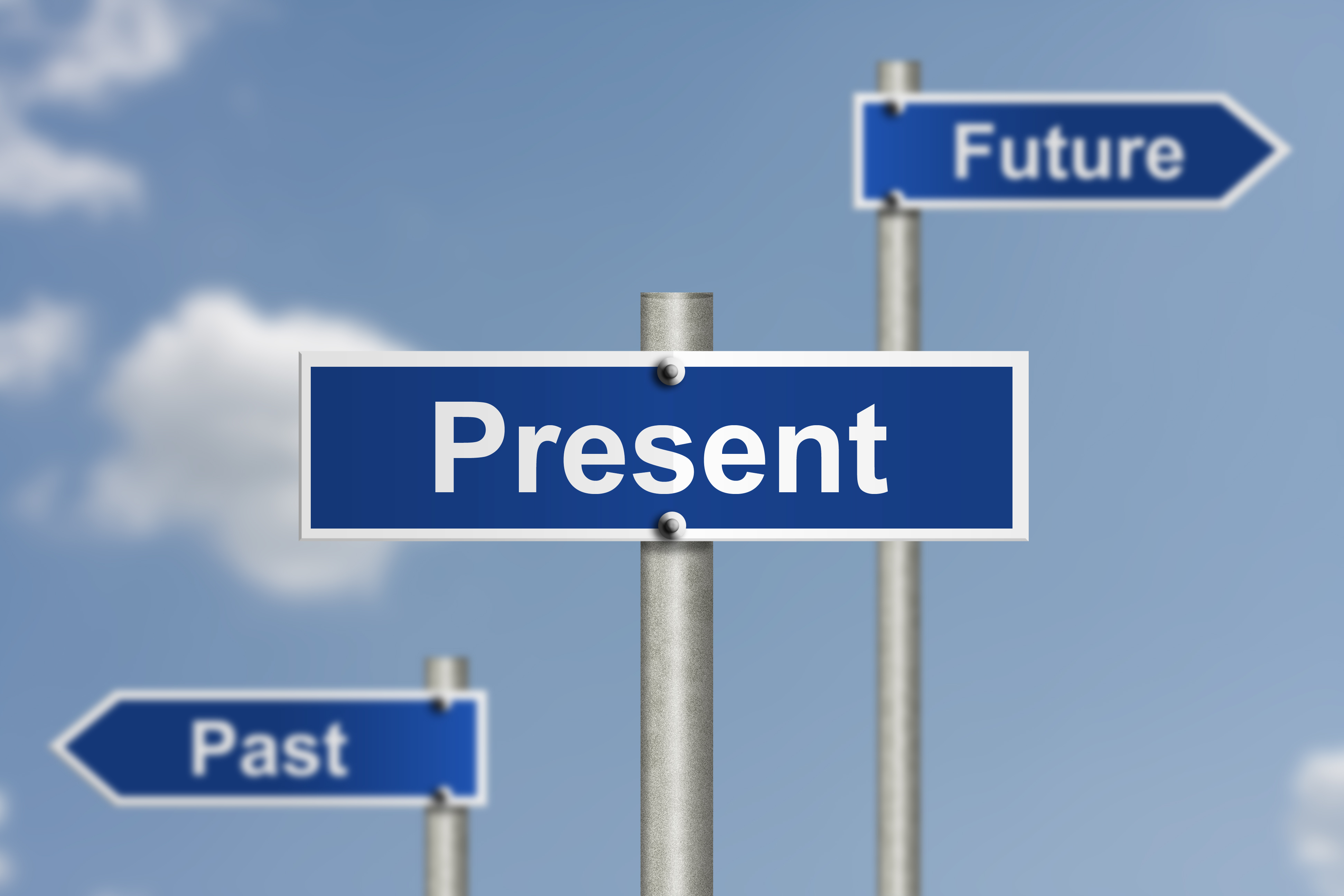 Founded in early 2008 by the will and determination of Emilio Sassone Corsi, Management Innovation in recent years has accumulated a surprising range of interesting experiences in strategic consulting, technology and innovation management.
Over time, this initial micro-nucleus, has been complemented by the addition of consultants of particular value and professionalism have made it possible to present an original and high profile structured offer to the market of Innovation Consulting by transfering knowledge and experience to the customer.
Working in between the world of the researchers and the companies, Management Innovation can identify the most innovative ideas and achievements and identify the gateway to the engineering process and to the market with great benefits all involved.
A presence in Rome and Milan, combined with comprehensive flexible organization and logistics covers most of the opportunities at a the national level.
A strategic agreement with a leading company in Los Angeles provides a point of reference in one of the areas with the highest level of innovation in the world and a consolidation of some of our international activities.
Professionalism, expertise, experience and enthusiasm but also fun in inventing new ways of doing things in every day tasks are the key values underpinning Management Innovation that will allow it to grow further whilst developing new and challenging experiences .