At the beginning of October the Biomedical Technologies EXPO was held at ModenaFiere.
UltraAI (https://ultraai.eu), a company founded in early 2021 by Management Innovation, BlueTensor and Professors Libertario Demi and Paolo Giorgini of the University of Trento, took part in this event, receiving the award as the most innovative startup in the biomedical sector and it will participate in the "Health Week" to be held in Dubai from 27 January to 2 February 2022 in the EXPO2020 Italian Pavilion.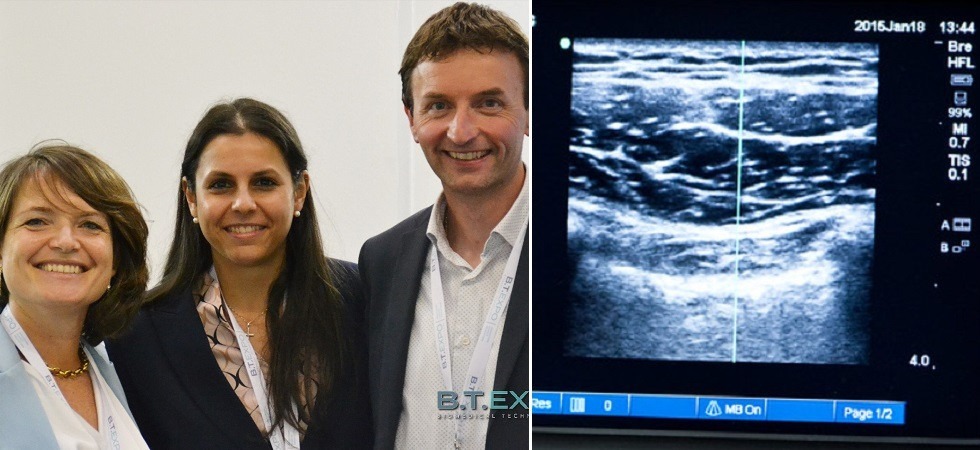 UltraAI, through an important funding from EIT Digital, the innovation and entrepreneurial training network of the European Institute of Innovation and Technology, has created an Artificial Intelligence product that allows the early diagnosis of lung diseases, including COVID-19. We presented it in Management Innovation Newsletter n. 38.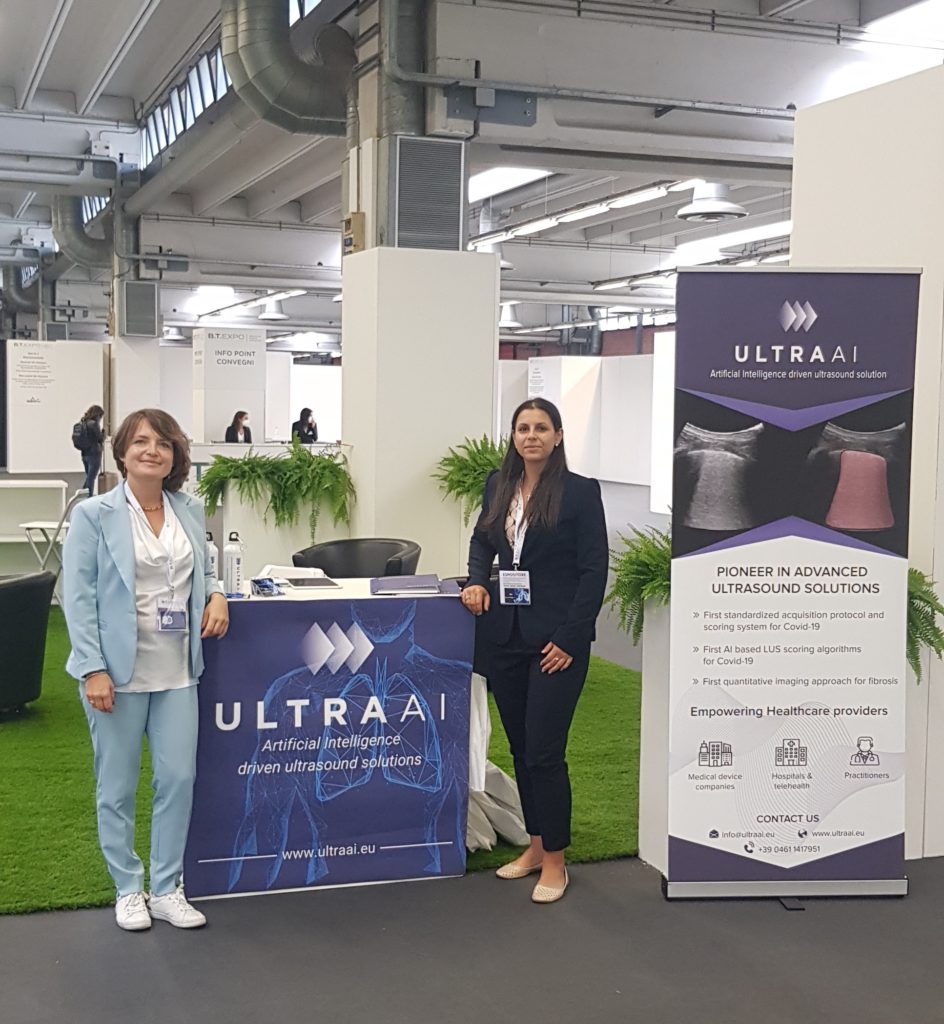 The UltraAI solution can lead to a reduction in the number of deaths thanks to the possibility of making early diagnoses at low cost and with greater frequency without having side effects on patients as it could instead happen with the use of devices based on ionizing radiation. Moreover, given its portability, it is also possible to foresee applications outside the hospital context, such as for example home monitoring of patients