The last few months have been full of successes and new activities for GAIA, whose ever-growing community is close to 30,000 registered users. 
The first major milestone was the release of the eco-sustainable product collection, a theme increasingly central to GAIA's strategies, created in collaboration with the Upupa & Colibrì brand, available at https://shop.gaiamyfriend.com/vendors/gaia-upupacolibri/.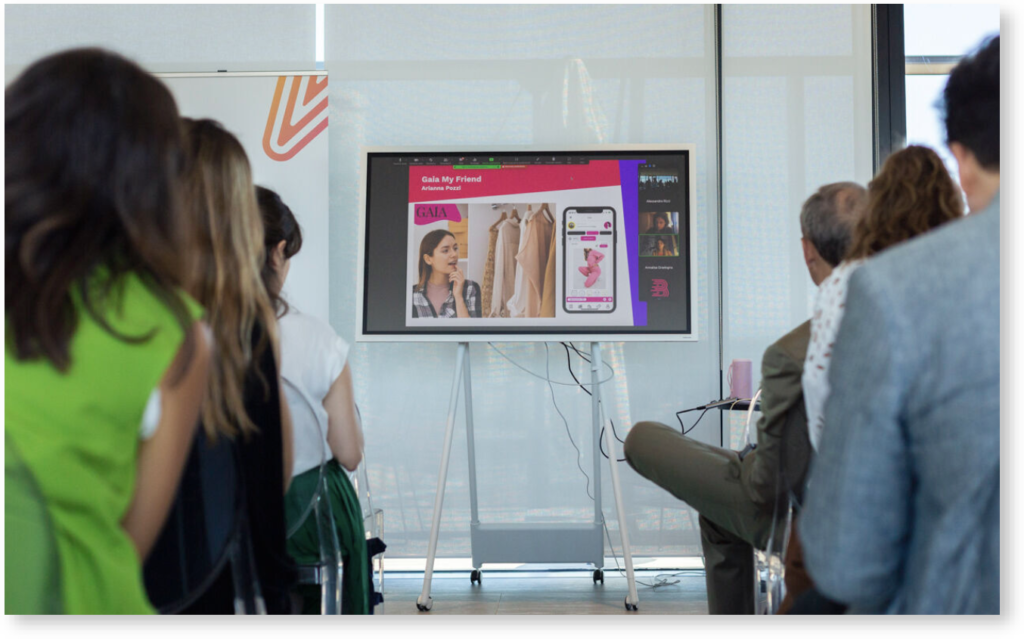 New partnership agreements were made with several brands, including Coltorti, Endelea, Tally Weijl and About You, and work continues to further expand collaborations with brands in line with GAIA's target audience.
GAIA also was selected among the 10 startups that will participate in the coming months in the third edition of "B-wonder," the acceleration program organized by "B-heroes" for women-led businesses.
From a technological point of view, new features supported by artificial intelligence are at an advanced stage of development, which will further improve the user experience in using the gaiamyfriend application, with the aim of accelerating the growth of the community and increasing purchases on the platform.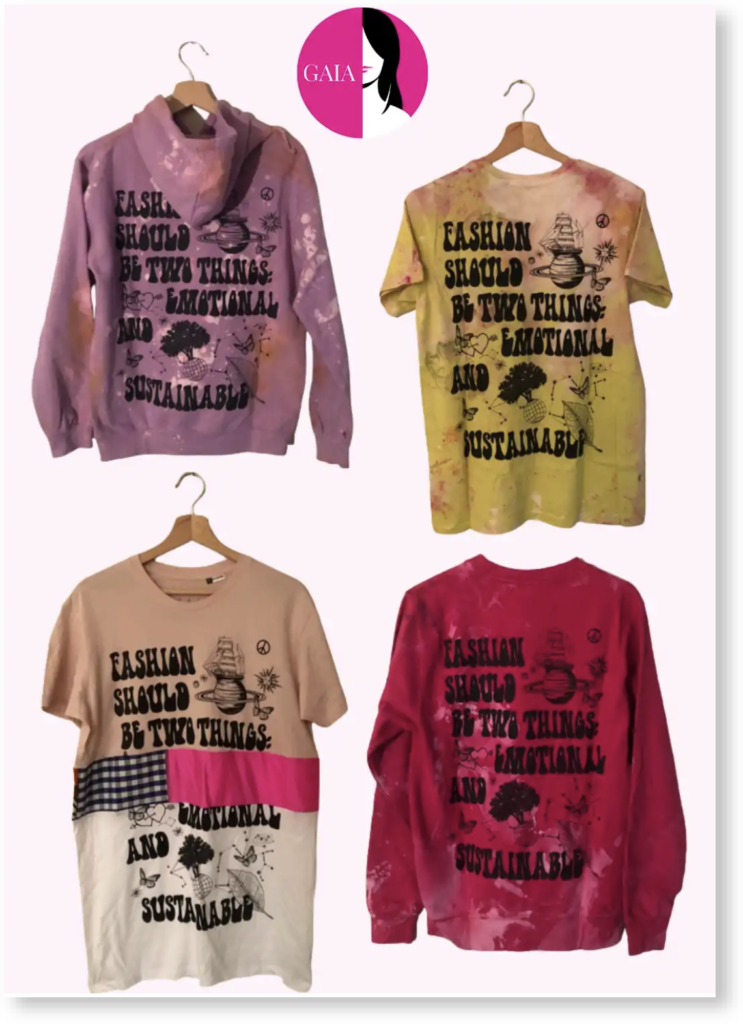 Arianna Pozzi, the founder of GAIA, was included by Forbes among the 30 personalities under 30 who are helping to revolutionize the world and took part in the "Generation Centennials" event organized by Sole 24 ore to celebrate the 100th issue of the monthly magazine "How to Spend it."
She also won the "Enterprises in Pink: What a Story!" competition promoted by the Chieti Pescara Chamber of Commerce's Committee for Female Entrepreneurship and is featured in the format "The Visionaries' Circle" created by journalist and storyteller Luca Pagliari. She also participated in a Future Talk organized by multinational Randstad in which she shared her vision on the world of work and young people. 
After the summer, the story of GAIA and its founder will be told in a new program published by Loft Tv dedicated to the young excellences of our country.